perfectly
equipped
Owning & Operating a successful restaurant requires an extensive knowledge of each functional area, how the restaurant should operate compared to the principals of those functional areas, and a near obsessive focus on the details of implementing those principals. Duffified Experience Group (DEG) can review your business's current performance to determine where and how you & your team can improve the efforts.
Over the years, the restaurant business has acquired the reputation of being a high-risk business. This is something of a misconception. The business itself is not high-risk, but, because it appears deceptively simple, many restaurateurs are not aware of the principals of effective restaurant management. Many believe all they need do is simply buy the food, prepare it, serve it, collect the money, clean up, and go home. When a restaurant is properly organized with qualified, trained employees, operating it can be almost that simple. The key is an organized focus on details-the details needed for success in the restaurant business.
Through my experience in the restaurant industry, I have had the opportunity to see many examples of both successful restaurants and those that were failing. In all cases, the major factors that successful restaurateurs had in common was their attention to the details of planning, organizing, operating, and controlling critical functional aspects of their restaurant. There are no set formulas for success in any business, but a sure-fire formula for failure is not performing the basic tasks of management in an effective manner that allows you to profit while pleasing your customers.
Operational Analysis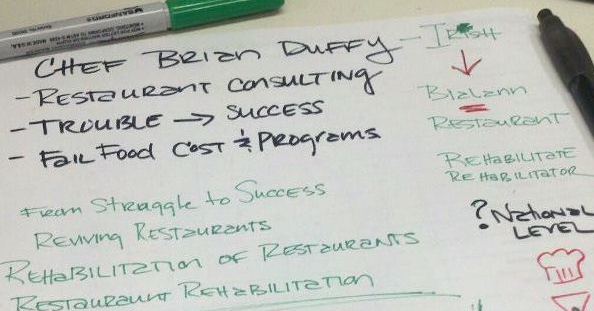 Each restaurant operator, or prospective operator, comes to this business with a unique background of abilities and the drive to succeed. What many operators lack is someone to help point out the areas where they could be doing a little better. The objective of the Restaurant Operational Analysis is to help you understand how your business is operating relative to generally accepted restaurant practices. Subsequently, through improvements in those areas you should have a more successful and satisfying business.
Struggling Restaurant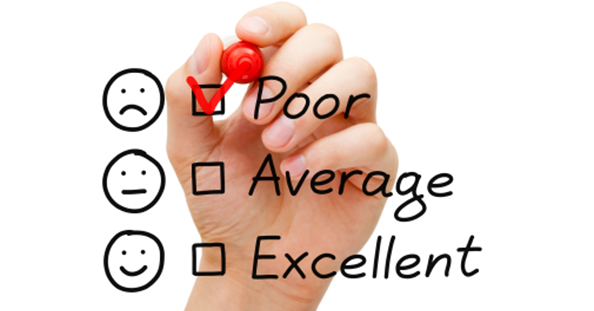 Your business plan has objectives that you want your new restaurant to achieve. Each of those objectives has a series of strategies or action plans to achieve the objective. An action plan is a specific series of tasks assigned to one person with a targeted finish date. In some cases the action plan is ongoing. Guests return to the restaurant based on the quality and type of food, as well as service. We work with your chef and/or manager to create action plans for the success of your restaurant.
Restaurant Design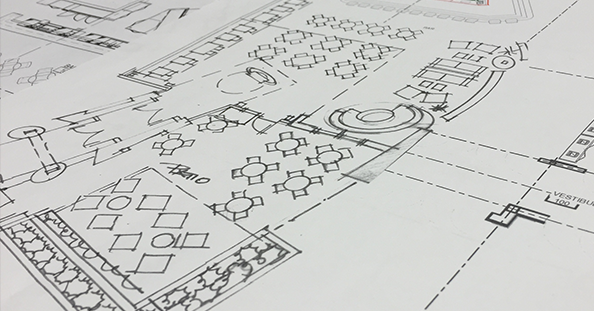 We specialize in the planning and design of commercial kitchens, restaurants, bars and foodservice facilities of all types.  We have completed projects representing all areas of hospitality, from resorts, schools and hotels to restaurants, nightclubs and more.
Menu Development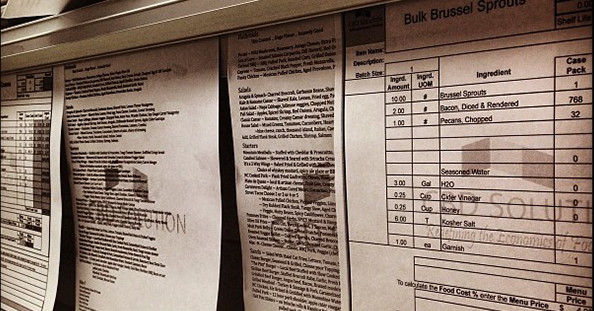 Your cook has certain talents for which you hired them. Our action plan will combined creativity in developing a menu based on the concept of your restaurant. By working with DEG we can deliver not only items that appeal to you as an owner but items that appeal to the masses. The menu items also need to appeal to your target market. We will work with you to establish an action plan of determining how many menu items are needed in each category — appetizers, soups, salads, entrees and desserts.
Restaurant Start Ups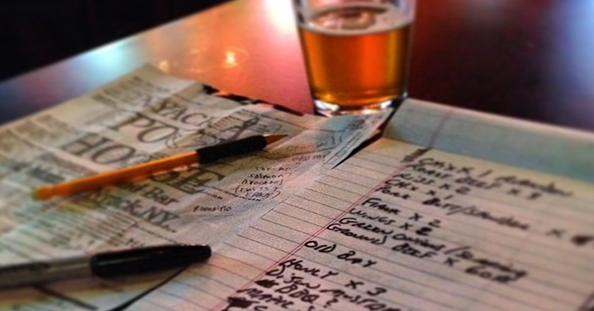 Shifting demographics and changing lifestyles are driving the surge in food-service businesses. Busy consumers don't have the time or inclination to cook. They want the flavor of fresh bread without the hassle of baking. They want tasty, nutritious meals without dishes to wash. In fact, the rise in popularity of to-go operations underscores some clear trends in the food-service industry. More and more singles, working parents and elderly people are demanding greater convenience when it comes to buying their meals.
Concept Development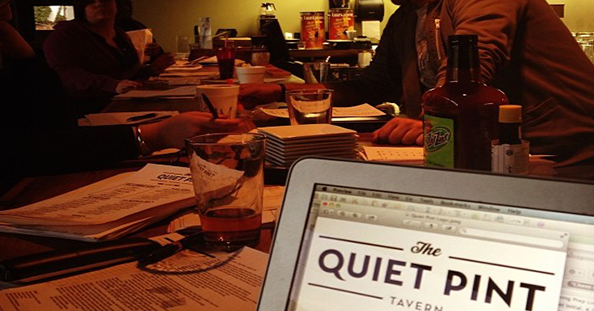 A concept must be clearly defined before it can become the next great restaurant. It needs the foundations of its brand established in order to craft a invigorating brand name and identity. That's exactly what we do at DEG.
Chef Brian Duffy with DEG has developed concepts across multiple service formats and cuisine offerings. From bar & grill to good old southern style cooking, full service white glove restaurants to gunslinger food trucks, we know how to develop your restaurant's concept and package it to sell to property managers, investors and, eventually, your market.