redefining the economics of food service
Improve
your operations
Chef Brian Duffy has years of experience helping restaurants improve and succeed.  Duffified Experience Group is equipped to help clients with every issue and concept, utilizing a project schedules and work flow sheet.  Each client's project is customized and tailored to their needs and strengths. Call Chef for a consultation today.
Operational Analysis

Let Chef Duffy review your business's current performance to determine where and how you can improve your efforts

Struggling Restaurant Action Plan

We assess performance, create a plan, generate involvement and then get the plan into action

Concept Development

A concept must be clearly defined before it can become the next great bar or restaurant. We can help!

Kitchen / Restaurant Design

Chef Duffy specializes in the planning and design of commercial kitchens, restaurants, and bars of all types.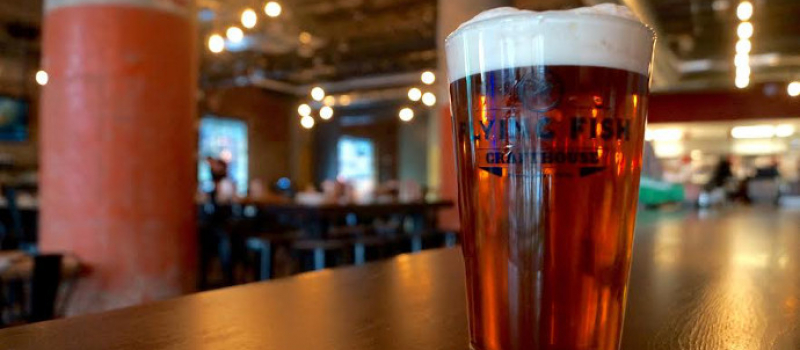 Flying Fish Crafthouse, an industrial-theme pub featuring the beers of South Jersey's Flying Fish Brewing Co. and a kitchen headed by chef Brian Duffy, known from TV's Bar Rescue.
Initially, it will be open for dinner and late-night, with lunch and brunch added later.
The expansive menu includes burgers and sandwiches. The main dining room has is lined by two bars, each with 16 beer taps. They'll serve 11 Flying Fish seasonal and small-batch beers brewed at the plant in Somerdale, Camden County; five taps will be devoted to local craft beers. Those bars also will dispense wines and a tapped cocktail. The beer garden has picnic-table seating and its own, beer-only bar.