let's talk!
How can Duffified Experience Group Help You?
get advice
Chef Brian Duffy offers a wide variety of consultations.  Take advantage of his experience and vast knowledge of the competitive food industry and take your business to the next level.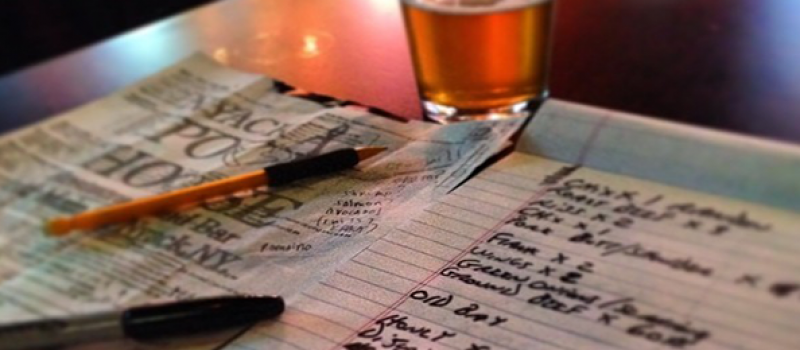 Want Chef Duffy to Contact You?
Need help with your existing restaurant or bar business or have a new concept you want to create?  Contact us!